Live Coaching
Berlin-Charlottenburg
Online Coaching
deutschlandweit
Ich bringe dich in deine Kraft
Hey, ich bin Tatjana Brünjes.
Mein Coaching holt dich dort ab, wo du jetzt stehst: mitten im Leben. Online oder offline, aber immer live. Hier findest du keine hohlen Tschakka-Erfolgsformeln und auch keine hübschen Lotusblüten-Fotos. Dafür einen Menschen, der weiß, was du gerade durchmachst. Jemand, der die Worte Selbst. Erkenntnis. Bewusst. Wert. Vertrauen. Sicher. Bestimmt. Verwirklichung. neu buchstabiert.
Mit dir.
Heads on! Hearts on! Hands on!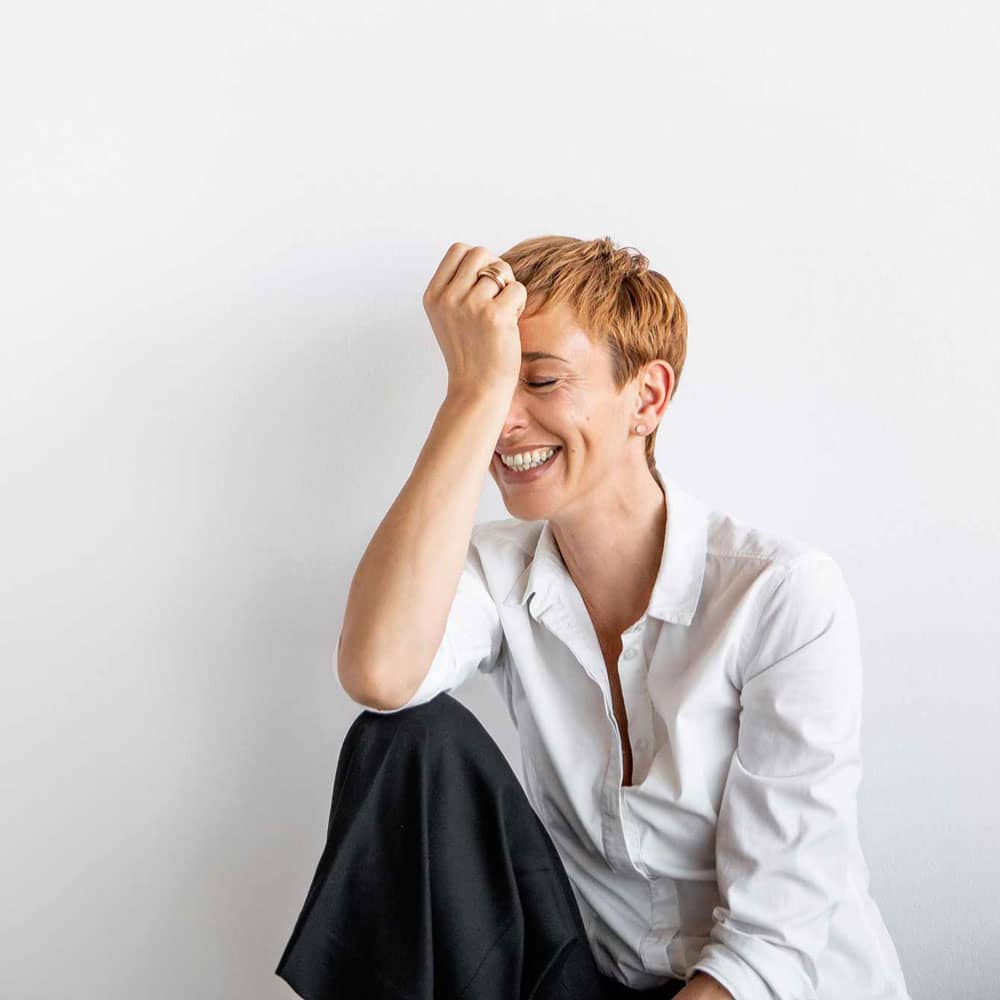 Remember yourself - Life Coaching
Dein Leben. Wird ab jetzt ganz du.
Dein Leben ist im Umbruch. Du fühlst dich fremdbestimmt, drehst dich im Kreis und es ist immer zu viel oder zu wenig in dir. Deshalb suchst du nach Strategien, die dein Leben wieder zu deinem Leben machen.
Interessiert mich!
Already know you that which you need.

Yoda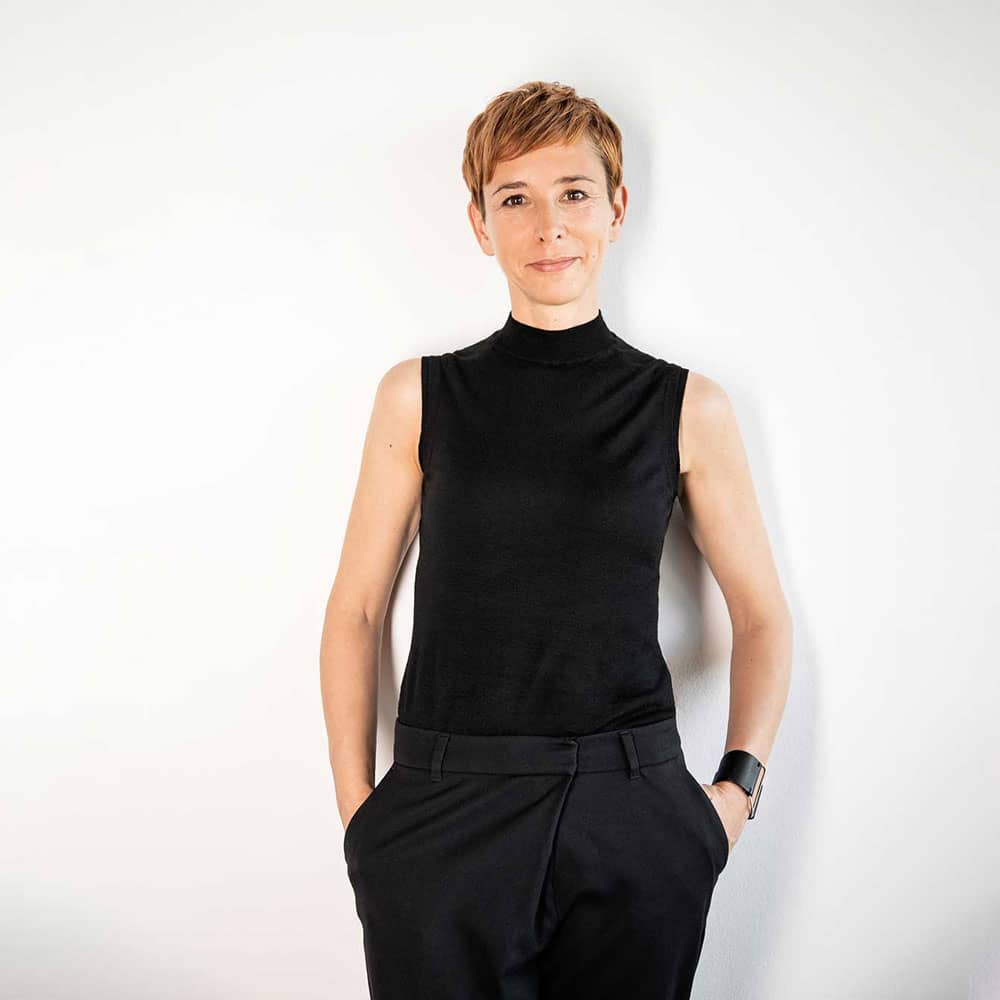 Rethink yourself - Business Coaching
Dein Job. Wird ab jetzt Freude.
Dein Job bietet mehr Stress als Sinn. Doch du willst etwas ganz anderes. Du willst mehr. Deshalb suchst du nach Strategien, die dir die Freude am Job zurück bringen.
Mehr erfahren!
To answer power with power, the Jedi way this is not. (…) A danger there is, of losing who we are.

Yoda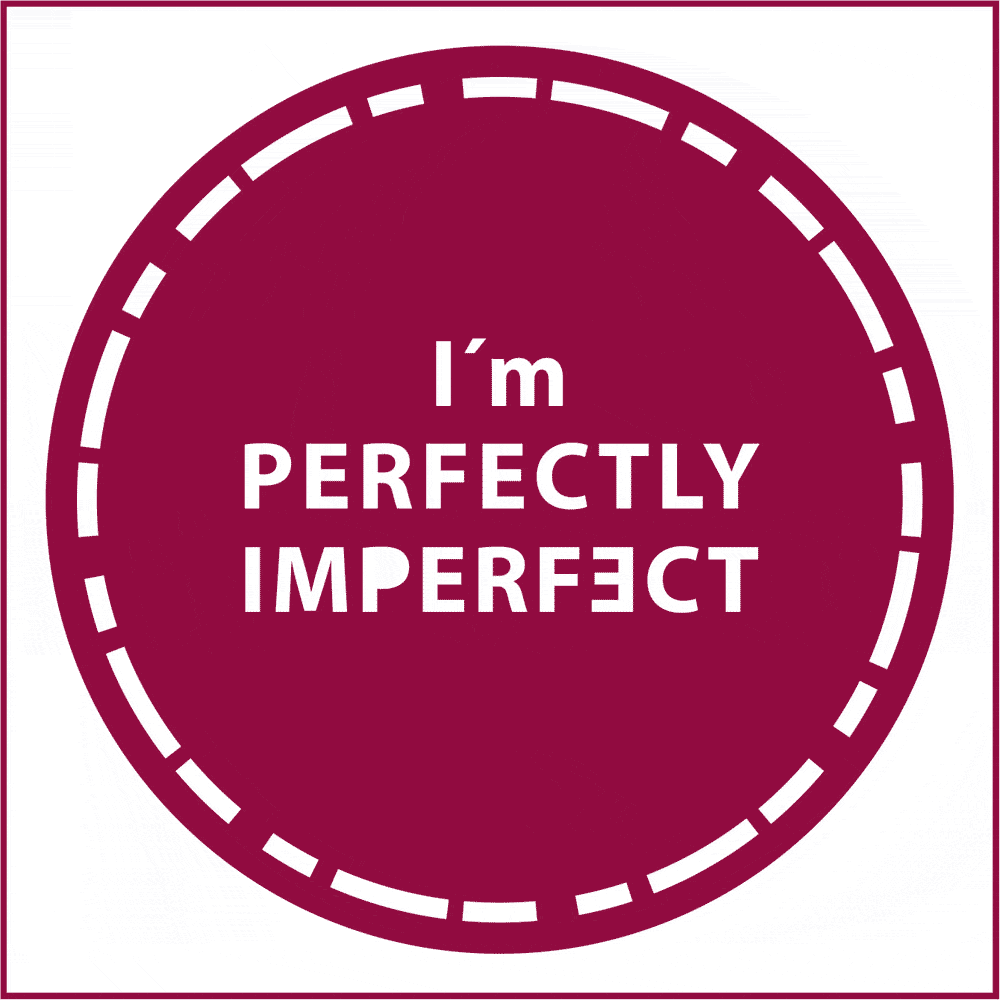 Recover yourself - Self Coaching
Dein Sein. Wird ab jetzt leicht.
Du bist vielschichtig. Du denkst und handelst oft automatisch. Deshalb bist du auf der Suche nach Möglichkeiten, Klarheit über dich zu erlangen, um die Beziehung zu dir und anderen nachhaltig zu verbessern.
Kostenlos, nicht umsonst.
Unlearn you must what you have learned.

Yoda